Flat Roof Contractor Montreal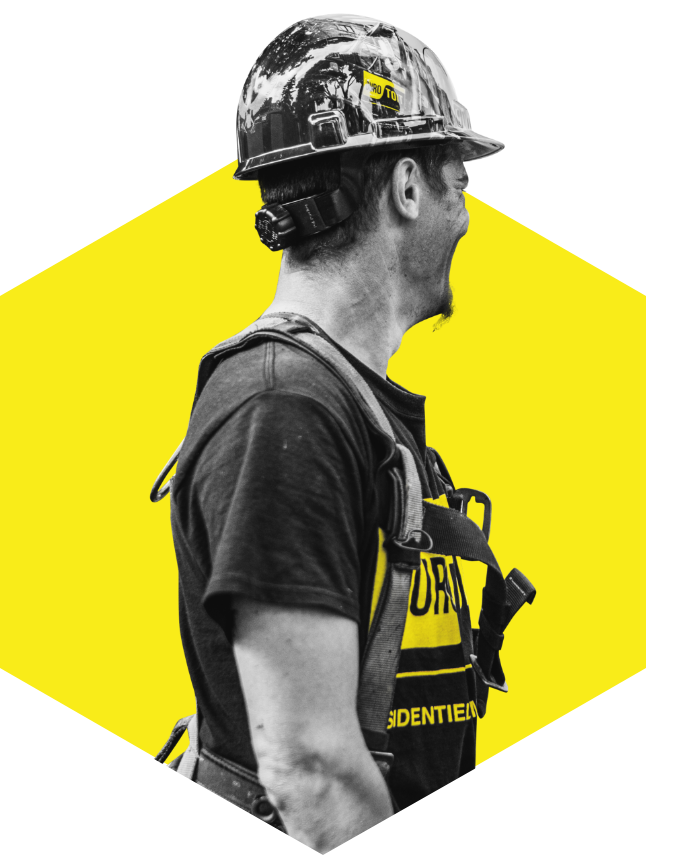 Flat Roof Repair Services in Montreal
In Quebec, flat roofs are being used more and more frequently in new residential construction, and they offer a number of advantages. First and foremost, they give you the benefit of additional outdoor space, such as a terrace or garden, and make the most of your property. This is especially true if you live in the city and have limited space.
When it comes to installing or renovating a flat roof, there are many criteria to consider, such as materials, budget and roof size, and the answers must be provided by expert roofers.
Whatever your project, Les Couvreurs Duro-Toit can assist you with new construction, repairs or additions to existing roofs anywhere in the greater Montreal area.
Flat Roof Services in Montreal
Flat roofs are increasingly common on new residential buildings in Quebec and offer many advantages. They first and foremost provide the benefit of additional spaces, like a terrace or a garden to enjoy your property even more, especially if you are in the city and you have restricted space.
When installing or repairing a flat roof, many factors have to be taken into account such as materials, budget, size of the roof, etc., and the answers have to be provided by expert roofers.
No matter what project you have in mind, our Montreal roofers can assist you with new construction, repairs or an addition to an existing roof in the Greater Montreal Area.
Contact our roofers to repair or replace your flat roof!
Do you have an emergency flat roof repair or a question about your roof? No need to worry! Our roofers are here to help. With years of industry experience, our team of professionals can answer all your questions and solve all your roofing problems, from emergency repairs to regular inspections and complete replacements.
Why hire Couvreurs Duro-Toit to renovate your flat roof?
Les Couvreurs Duro-Toit's roofing team embodies core values such as qualification, innovation, and professionalism. Our team members hold individual certifications, ensuring their competence in meeting industry standards.
We are proud to be recommended by CAA Habitation, a testament to our commitment to quality. With a focus on innovation and environmental responsibility, we strive to satisfy our residential and commercial customers in Montreal, Laval, and the South Shore.
Trust in our expertise to handle all your flat roof maintenance, repair, or construction needs. Reach out to us to discuss your requirements or request a quote.