About Les Couvreurs Duro-Toit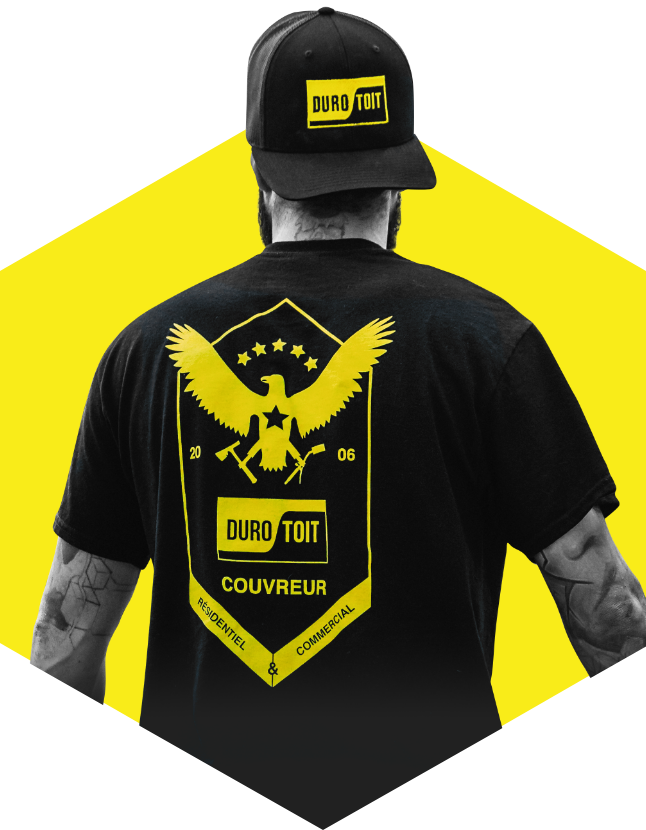 Our corporate mission
At Les Couvreurs Duro-Toit, our mission is to provide our customers with superior roofing services with professionalism, integrity and commitment. We take customer satisfaction to heart, and do our utmost to provide personalized service that meets our customers' specific needs.
We are convinced that the key to our success is the quality of our work. That's why we're committed to providing exceptional service using the best materials and techniques in the industry. We are also committed to the highest safety standards to ensure the safety of our workers and our customers.
We believe that every project is unique, which is why we listen to our customers to understand their needs and expectations.
Our values: quality and safety!
Quality and safety are core values of our company. We always strive to provide our customers with top-quality services to guarantee their complete satisfaction. We are proud of our solid reputation as trusted professional roofers for all roofing projects, large or small.
Our team is highly qualified and has considerable experience in the roofing industry. To this end, we provide them with regular training to enhance their know-how and technical expertise. We also ensure that our team uses the latest technology and the best tools to deliver a fast, efficient service, while guaranteeing the safety of all involved.
What's more, we recognize that safety is a major concern for our customers, our team and the people who interact with us on construction sites. That's why we have rigorous safety procedures in place to ensure that every job is carried out in a safe environment.
Certifications
At Les Couvreurs Duro-Toit, we are proud to hold several certifications recognized by the roofing industry. These certifications attest to our commitment to quality, safety and the environment.
Learn more
Occupational health and safety
Safety is our top priority. We firmly believe that it is our duty to protect the health and safety of our workers and our working environment. That's why we have established strict prevention and safety policies and procedures, which are implemented on all our sites.
Learn more
Our badges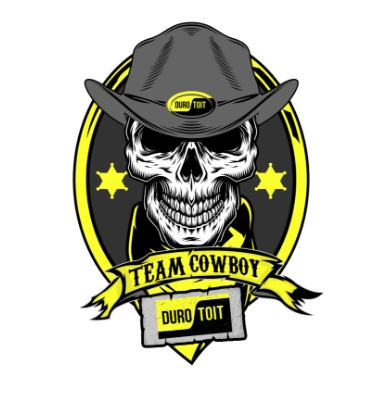 Team Cowboy
Inspired by the team leader nicknamed "Cowboy" for his passion for horses and riding.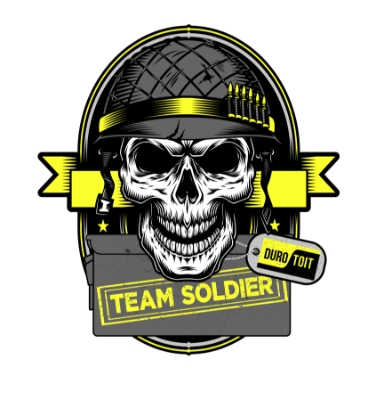 Team Soldier
Inspired by a team with exemplary organization. We created this badge to thank them for their dedication.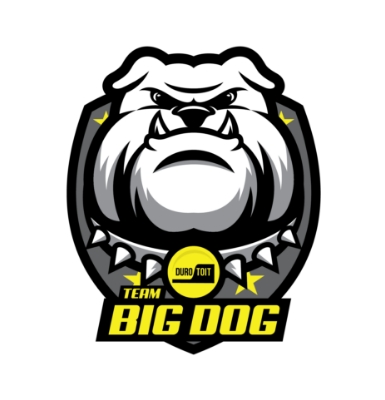 Team Big Dog
The nickname given to a member of the team. Inspired by his imposing build and unfailing loyalty.
Corporate life at Les Couvreurs Duro-Toit
If you have an emergency or a question about your roof, contact our experts!
Do you have an emergency or a question about your roof? No need to worry! Our roofers are here to help. With years of industry experience, our team of professionals can answer all your questions and solve all your roofing problems, from emergency repairs to regular inspections and complete replacements.