Roof Replacement & Roof Repair Montreal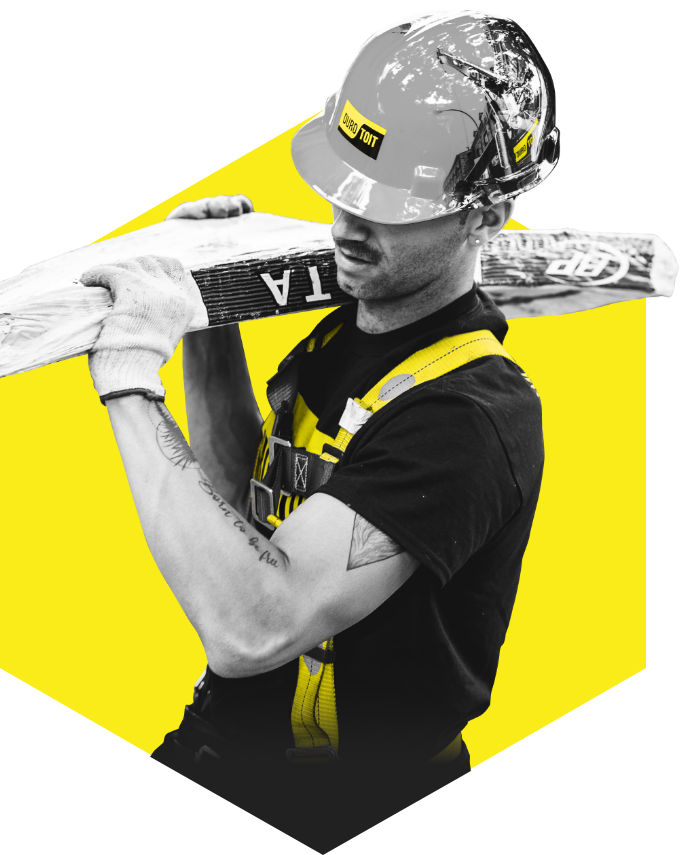 Repair or Replace Your Roof in Montreal
Roofing is an important aspect of your home that should never be overlooked. It not only enhances the overall appeal of your house but also plays a crucial role in its functionality. When it comes to roof repair and replacement, it's essential to rely on experts like Les Couvreurs Duro-Toit.
Our team of professional roofers offers various roofing services, including installing asphalt shingle roofs and restoring roof components such as insulation, ventilation, and framing. Rest assured, we use high-quality products that come with a warranty, ensuring long-lasting results. We strictly adhere to the industry's best practices, guaranteeing top-notch service.
Wee can provide you with a detailed quote for the work required on your pitched roof, along with the associated cost. Our services are available in the Greater Montreal Area, covering Laval, Montreal, the North Shore, and South Shore. Trust Les Couvreurs Duro-Toit for all your roofing needs.
Pitched roof construction and repair services in Montreal
At Les Couvreurs Duro-Toit, we specialize in services for your pitched roof in Montreal. Our comprehensive range of services includes everything you need to keep your roof in perfect working order. Whether you need a regular inspection, an emergency repair or a complete roof replacement, our team of experienced professionals is ready to help.
As well as carrying out the various jobs, we can provide you with personalized recommendations for keeping your roof in top condition. In case of emergency, we can also carry out repairs to minimize damage and ensure your safety. With Les Couvreurs Duro-Toit, you can rest assured that your pitched roof is in good hands.
Need emergency roof repair or replacement? Contact us!
Do you have an emergency roof repair or a question about your pitched roof? Our roofers are here to help. With years of industry experience, our team of professionals can answer all your questions and solve all your roofing problems, from emergency repairs to regular inspections and complete replacements.
Why call Duro-Toit for your pitched roof repair?
Pitched roofs are complex due to their shape, structure and covering. Whether you have a mono-pitched, gable, dormer, turret, L-shaped or T-shaped roof, only trained experts will know how to maintain it and increase its longevity. Roofing installation or repair is always evolving.
In addition to having the basic qualifications, experienced roofers hold all the latest certifications required by the highest construction industry authorities. Innovation plays a very important role because mastery of new standards and modern methods is crucial to increasing the efficiency of a pitched roof while complying with current regulations.
Les Couvreurs Duro-Toit has got you covered: our team is well versed in the rules to follow and masters every new installation technique. Continued perfection and training is one of our priorities that ensure customer satisfaction. Contact us for more information on our pitched roof services.