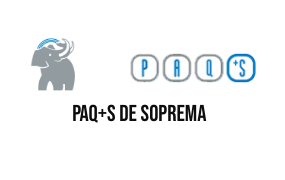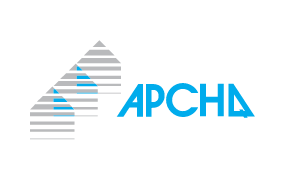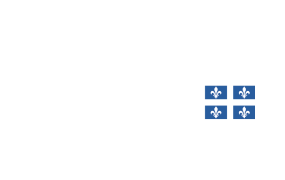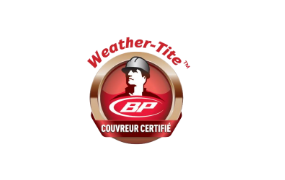 The importance of certifications
Choosing a roofer to repair or renovate your roof is an important decision that can have a significant impact on the quality and durability of your roof. Certifications are a key element to consider when choosing a roofer.
Certifications are attestations confirming that the roofer has undergone proper training and has the expertise required to carry out quality work. Certifications are generally issued by professional organizations in the roofing industry, whose mission is to ensure the quality and safety of roofing work.
What's more, certifications can also protect you from scam artists and dishonest contractors who claim to be qualified professionals, but don't have the required skills.
If you have an emergency or a question about your roof, contact our experts!
Do you have an emergency or a question about your roof? No need to worry! Our roofers are here to help. With years of industry experience, our team of professionals can answer all your questions and solve all your roofing problems, from emergency repairs to regular inspections and complete replacements.
Why entrust your roof in Montreal to Les Couvreurs Duro-Toit
Our company is recommended by CAA-Quebec for the quality of our work, our ability to meet deadlines and the availability of our team.
We hold professional certifications that confirm our roofers' skills in installing all types of commercial, residential, institutional and industrial roof coverings.
We also hold manufacturer certifications that attest to our expertise. We install products from Soprema, Carlisle, Firestone, BP, GAF, CertainTeed, Owen's Corning, IKO and many others. Among these quality choices, we'll recommend the product best suited to your roofing system.
Whatever your project, Les Couvreurs Duro-Toit has the expertise to make a long-term difference for your roof in Montreal and surrounding areas!
And last but not least, our company has been voted "Consumer's Choice" for the 4th year in a row!