Commercial roofing service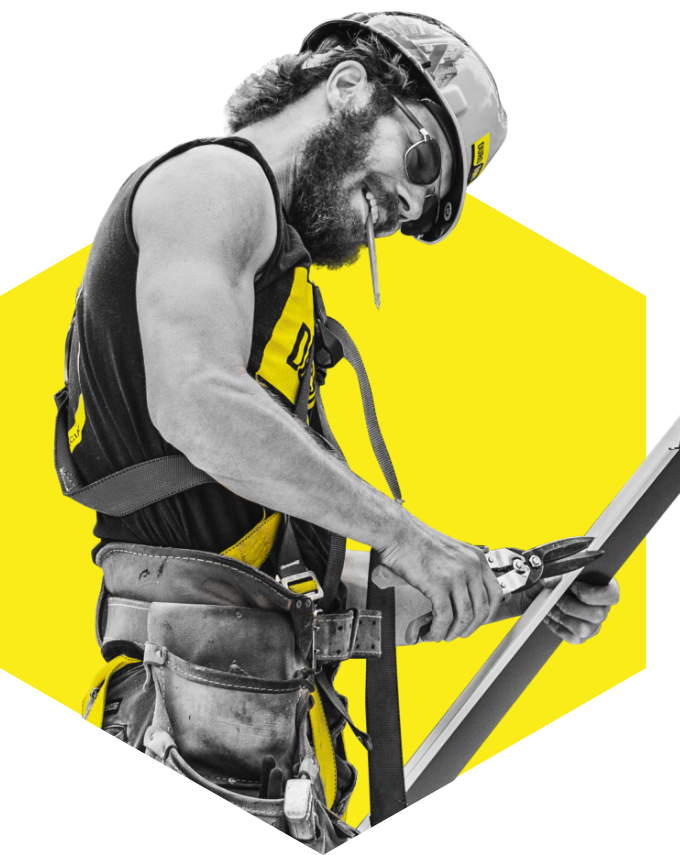 Duro-Toit: your expert in commercial roof construction and renovation
Whether you're building or renovating your commercial roof, it's essential to call on experienced professionals. At Les Couvreurs Duro-Toit, we specialize in commercial roofing in the greater Montreal area.
We can help you choose the best materials for your commercial roof, whether asphalt shingles or other types of material. Our team can also carry out a complete restoration of your roof's components, including insulation, ventilation and framing, to ensure its longevity. We ensure that your roof is installed in accordance with industry standards, so that your commercial roof is both aesthetically pleasing and functional.
Commercial Roof Repair and Maintenance Services
Les Couvreurs Duro-Toit offers a complete range of services to keep your commercial roof in perfect working order. Whether you need a regular inspection, an emergency repair or a complete roof replacement, our team of experienced roofers is ready to help.
If you have an emergency or a question about your roof, contact our experts!
Do you have an emergency or a question about your roof? No need to worry! Our roofers are here to help. With years of industry experience, our team of professionals can answer all your questions and solve all your roofing problems, from emergency repairs to regular inspections and complete replacements.
Why hire Les Couvreurs Duro-Toit for your commercial roof?
Your commercial roof is essential for protecting your building, customers, and staff from the elements. It's crucial to rely on qualified professionals for construction, repairs, or re-roofing.
Les Couvreurs Duro-Toit is here to assist you throughout the entire process. Our team of experts is highly qualified to fulfill all your commercial roofing requirements. We provide a comprehensive range of services, including regular inspections, emergency repairs, complete renovations, and high-quality roof installations.
You can trust us with all your commercial roofing needs. We are dedicated to protecting your investment and ensuring the smooth operation of your building.